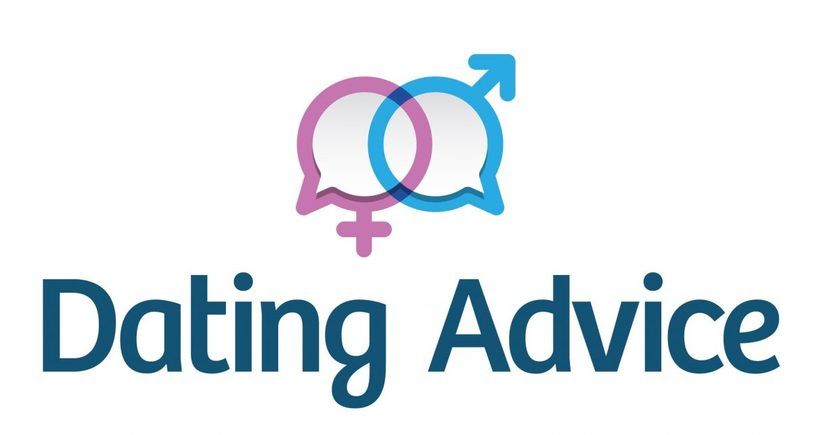 by Amber Brooks
Published 6/12/18 by DatingAdvice.com
Dr. Dorree Lynn has lived a life of abundant adventure. In almost 77 years, she has traveled extensively, adopted children in India and Asia, earned a doctorate in psychology, published three books, and established her expertise in a variety of topics, including sexuality, caregiving, holistic health, and retirement.
Photo of Dr. Dorree Lynn, psychotherapist and relationship exert
Dr. Dorree Lynn engages with people to help them understand the true nature of love and sex.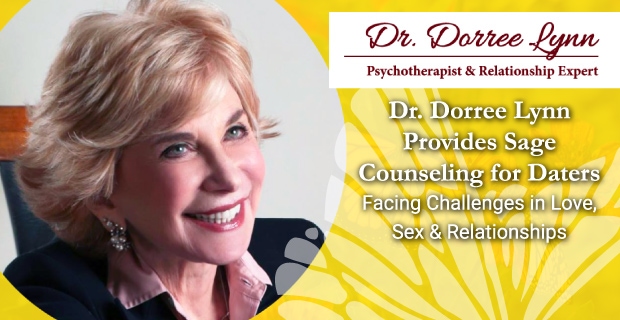 In the 1990s, she founded and published an e-magazine to give down-to-earth advice to people over 50. In 2010, she appeared as a sexpert on AARP's television show "My Generation."
Now Dorree offers her extraordinary life experience to singles and couples in one-on-one consultations. She is a professional psychotherapist and relationship expert with many useful insights to share. "You have to live well to sage well," she told us, "and I have lived all over the world."