These are some of the companies and people who have or who are helping me today. I owe them appreciation.
For the best in boats and life on the water.
Contact Ken at [email protected] or call (843) 324 8176.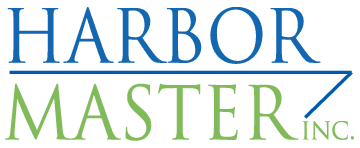 I am delighted to be affiliated with both of these healing centers as I value their Holistic approach. Preventative dis-ease and healing come in many forms, including art, spirit and alternative medicine. They represent healing orientations I've promoted for most of my professional life.
SkyeLine Studio and I have worked together for many years. Not only are Jim and Skye talented, they deliver what is promised, and more.