Mindful Matters
Sex. Love. Spirit.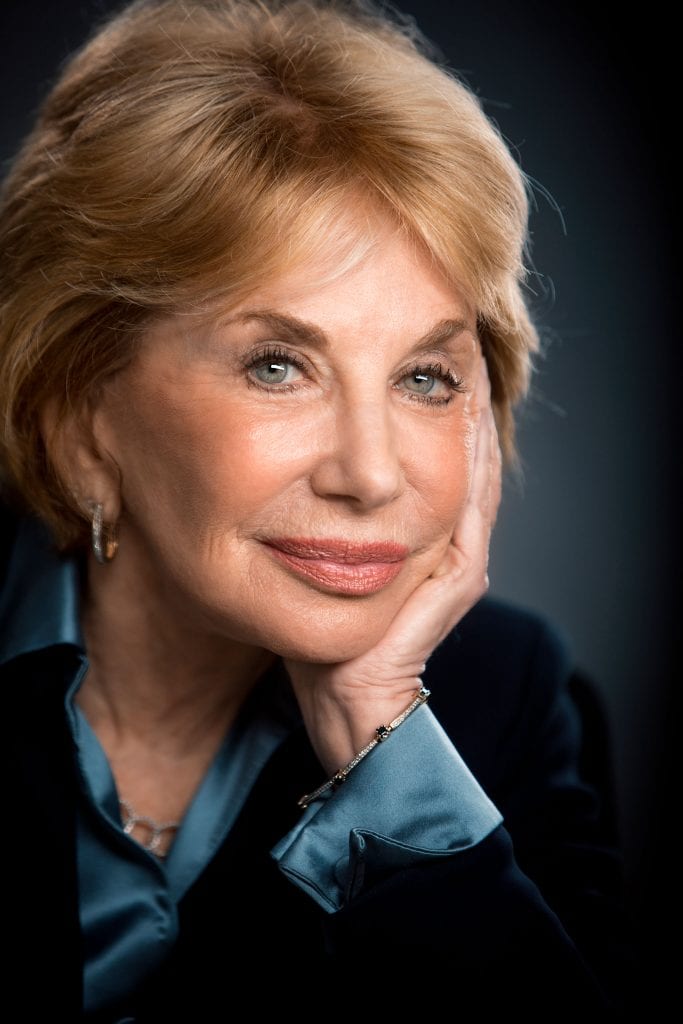 Dr. Dorree Lynn is a nationally known celebrity psychotherapist, sex-pert, author, lecturer and media personality. She has helped thousands of men and women achieve intimacy, vitality and the best sex of their lives no matter what their age. Dr. Dorree offers solutions to a myriad of sex issues that are more common than you may know. World traveled, Dr. Dorree Lynn has recently chosen "historic and hip" Charleston as her home.
She was the media sex-pert for AARP and the founder of the Fifty & Furthermore e-zine. As a psychologist, she was the respected ear to power-brokers in government, media, corporate America, and the arts.
Dr. Dorree has been an international speaker, consultant, the host of multiple radio programs, and a regular media expert for the American Psychological Association (APA).
You can read her mission statement for more about her beliefs. You can find in-depth snippets of her ever-evolving integrative outreach through her articles, books, media and her contributions to other's works. Her down to earth, pragmatic and process approach is often peppered with humor and salted with wisdom. Dr. Dorree knows life from the inside out. She has is here to serve you as you too may stumble and thrive along your own life path. Watch for her upcoming on-line seminars. Listen to her talk and tips on the radio. (Times and local stations to be announced). On the contact page, you can make an appointment or connect with her for speaking and media.
---
Recent Blog Posts
---
What Makes Dr. Dorree Unique?
How Can She Help You?
Dr. Dorree has years of experience helping thousands of people with issues similar to yours: Depression, Anxiety, Family Discord, Divorce, Illness, Caregiving, Sleep Difficulties, Eating and Weight Issues, Loneliness, Financial Concerns. Sandwich Generation, Career Confusion, and Life Transitions at all stages and ages. No issue is too small or too overwhelming to be addressed.
Specific areas of expertise include:
Caregiving, Relationships, Sexuality, Spirituality and S-Aging with Zest.
Dr. Dorree matches solutions to your unique situation. Once your immediate life situation is addressed, should you choose, Dr. Dorree is committed to using Integrative Healing Modalities to make your life continually better.
Her primary approach is positive, preventative, process oriented and pragmatic. You are her collaborator in your own well-being.
---
This site provides information designed to help users of this site. However, we do not independently verify any of the information contained on this site, and we do not recommend or endorse any product, service, individual or firm. No information or materials on this site are intended to constitute psychological, legal, medical, financial or other professional advice. We recommend you consult a professional in one of these areas if you want assurance that any of this information, as well as your interpretation of it, is accurate and appropriate to your particular situation.