Like All of Us, This Website is a Work in Progress… The Best is Yet to Come.
Dr. Dorree Lynn – Psychotherapist & Relationship Expert
Reach Out. You Can Change Your Life.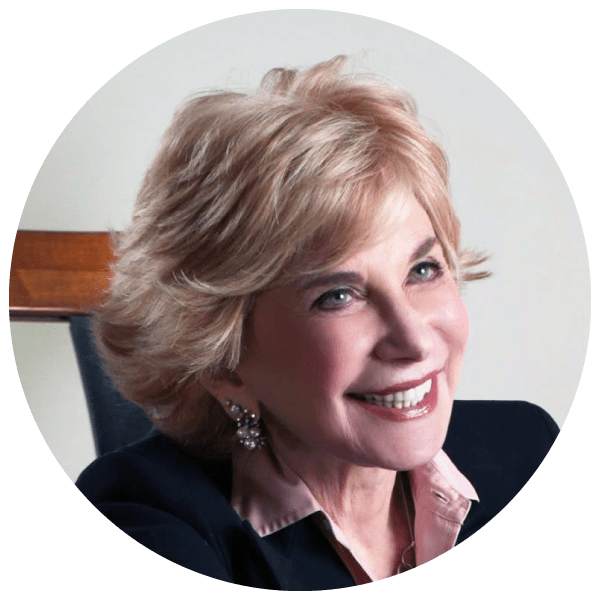 Dr. Dorree
was the media sex-pert for AARP and the founder of the Fifty & Furthermore ezine. As a psychologist, she has been the respected ear to power-brokers in government, media, corporate America, and the arts.
Dr. Dorree has been an international speaker, consultant, the host of multiple radio programs, and a regular media expert for the American Psychological Association (APA).
Areas of Expertise:
• Psychotherapy
• Sexuality & Intimacy
• Relationships
• Aging w/ Zest
• Caregiving
• Divorce & Family
• Retirement Done Right
• Holistic Health
• Business Consultant
Dr. Dorree Lynn is the author of three books:
Media & Print:
CBS-DC Eyewitness News
Court TV
FOX News Channel
Glamour
Good Morning America

Health
Ladies Home Journal
Life's Journey
Los Angeles Times
MSNBC

New York Times
Newsday
Newsweek
Parenting
PBS

The Washington Post
Time Magazine
US Weekly
USA Today
VH1