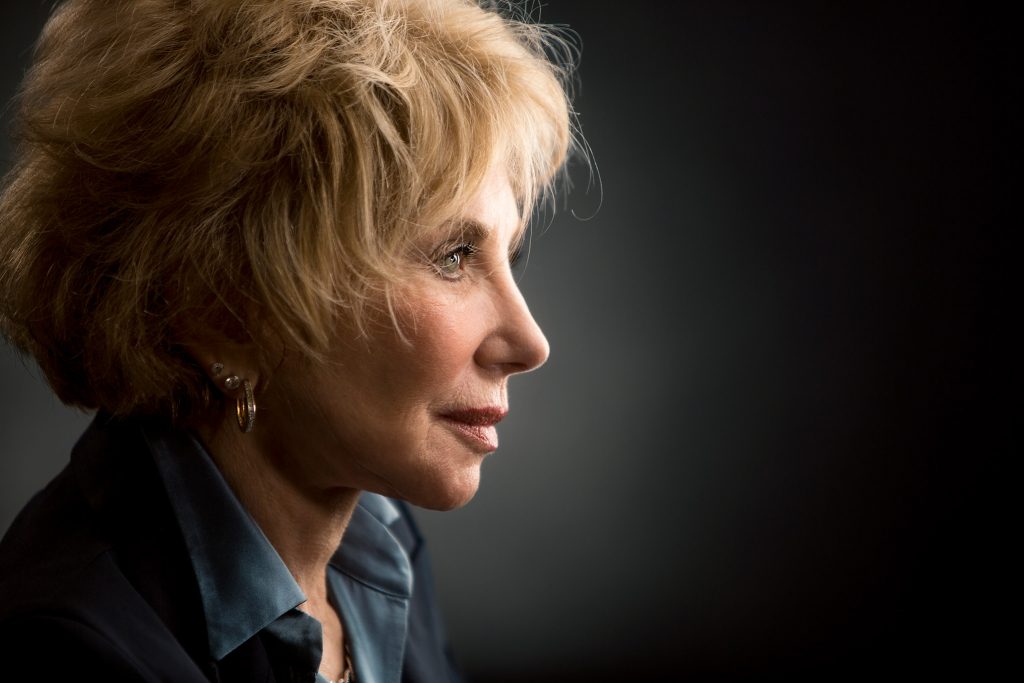 Beauty may be more than skin deep. But for most of us, our skin is the first portal to our inside essence. There are few women who in their pursuit of lookin' good haven't tried various cosmetics from corner drugstore to shopping mall to spa – and in the process spent small fortunes.
When I was young I read that Zsa Zsa Gabor, the Hungarian beauty maven, said that no matter what never go to bed without taking off your make up. It's a rule I have followed so religiously that when I was trekking in far offplaces like India and out of the way villages of Nepal and Fiji, I dragged cleanser along with my clean underwear as one of my necessities.
Since my life is a busy one and time to shop has become limited, I tend to find products that I like and that work and stick with them for quite a while. Some of my current personal preferences follow:
For years I used a regime from Mario Badescu in NY. They've since been sold, changed their line and I'm down to only using their eye cream. I've gone greener and my cosmetic counter now holds the following: some not so green and others products I believe to be environmentally and personally healthier. I still use much of the Obagi line.
I love some of the Environs products, especially their c boost and Intensive Retinol – simply fabulous (and their masque Citrique.) A got turned on to Environs by my dermatologist, but I notice my local spa-gym SomaFit carries it as well.
I am also addicted to a sheen made by La Bella Donna USA and also use their compressed mineral blush. I'm not at all sure they are environmentally friendly. I just like the product. So, a warning here, after I find time to check out my facts, if the line isn't green enough for my standards, once my supply is used up, I will probably drop it.
For mascara I use a local drug store variety as often as one that is better for me. Sometimes I useDr.Hauschika and other times, it depends on what's handy. My current preference is wetnwild with 2 steps, one to thicken and the other to volumize. I think I picked it up one day in a hurry and it was on sale. What woman can resist a bargain? I like the deep brown black for my fair complexion. But confess that with both lipsticks and eye products, I am far from faithful.
Given that I travel as much as I do, I sometimes use a non green, probably filled with stuff that's not good for me, tiny quickie all in one that contains everything – a Borghese 3X5, travel friendly stick in my purse, not to be tossed away by airline personnel product, that I picked up one day in Costco for under $25.
And to keep healthy: Plenty of water, good diet, exercise and enough sleep (the later is my greatest personal health flaw.) And while I'm on beauty. Good relationships help.
They keep your endorphins going.
Beware and take notice. I'm on a health kick and cautious about what goes on and in my body. As a result, a number of big names won't make it.