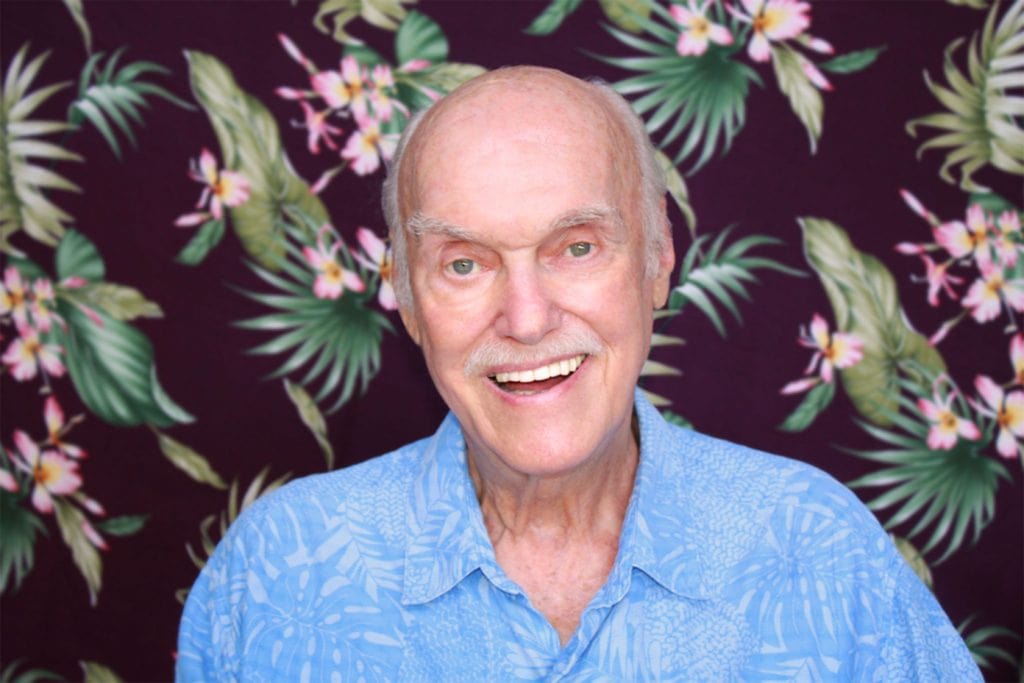 Those of us on the senior side of Boomers remember counter culture icons Timothy Leary who coined the phrase, "Turn on, tune in, drop out," and his side kick, Richard Alpert, later known as Ram Dass. In my own early years, during my late teens and into my early twenties, I lived in New York City's Greenwich Village. I admit to being a "failed hippy," never having successfully followed Tim Leary's path. However, I did go questing in India on a spiritual journey and thus became fascinated by Ram Dass. I gravitated to his books in which he attempted to meld together spiritual thinking, teaching the harmony of all people and religions. And I liked that he brought his beliefs back into the world by founding and funding the Hanuman Foundation primarily to work in prisons and then to incorporate the "Living Dying Project," which provides support for the conscious dying, well before such work was main stream. As a young woman, this thinking significantly influenced me.
Historically, I have not been an "autograph or guru seeker." I'm too busy with a life of my own. But, while visiting some spiritually oriented friends in Maui, I learned that Ram Dass who had suffered a paralyzing stroke on his right side approximately ten years ago, was living in Maui and never planned to leave.
My husband, a Southerner, does not share my early history and had never heard of Leary and Alpert. So he was a bit surprised by my desire and determination to meet with Ram Dass. Something in me longed to connect with him and our histories and to learn something more about who he was now. So I wrote to him requesting time together.
Several days later after many twists and turns, my husband and I were sitting alone with Ram Dass in his welcoming, sparsely furnished home overlooking a magnificent Maui ocean view. And we talked, easily, flowing simply. I found myself talking about early spiritual struggles and sexual questions that I had closeted away for thirty plus years. Several times, tender tears of relief trickled down my face. Now 74, he is a twinkling sage destined to live in a wheel chair; he is writing a book on Joyous Aging. He has been through the ups and downs of life and his spirit is intact.
As we left, my husband, touched by this man, uncharacteristically said, "May I hug you?" Ram Dass smiled his assent. The two men embraced in a big bear hug. And, of course, I requested a photo with him.
Why was I so desirous of this meeting? Who knows? There are many explanations. Suffice to say, it touched so much of what I hold dear and speak about here – sage, sex and spirit. I came away more than glad I had come, reaffirmed, quieter and ever more committed to the work and writing I do.
Previously Published in 2008